Social Media for Service-Based Businesses
Trust is important when it comes to delivering professional services.
No matter what your area of expertise; people need to trust you and your brand.
They also need to see the culture and personality of the firm - to see you are human.
We know what it takes to build services brands online and we've love to welcome you onboard the flight.
Let's set your strategy and fly high.
Social media is hard. But it doesn't have to be.
Are you sick of asking your team to post on social media but nothing happens? Tired of the way your social media looks (it's ugly)? And looking for ways to improve your social media presence faster? At Blackjet, we help firms achieve impactful, intelligent social media.
Based off a social media strategy used to scale and build a previous business, we've helped loads of businesses easily implement a social media strategy without years of hard work and trial and error.
We've achieved increased engagement, and, increased brand presence and trust for ourselves and our clients, and we can do the same for you too.
Find out what is stopping you from building trust and engagement on social media with money-back guaranteed results.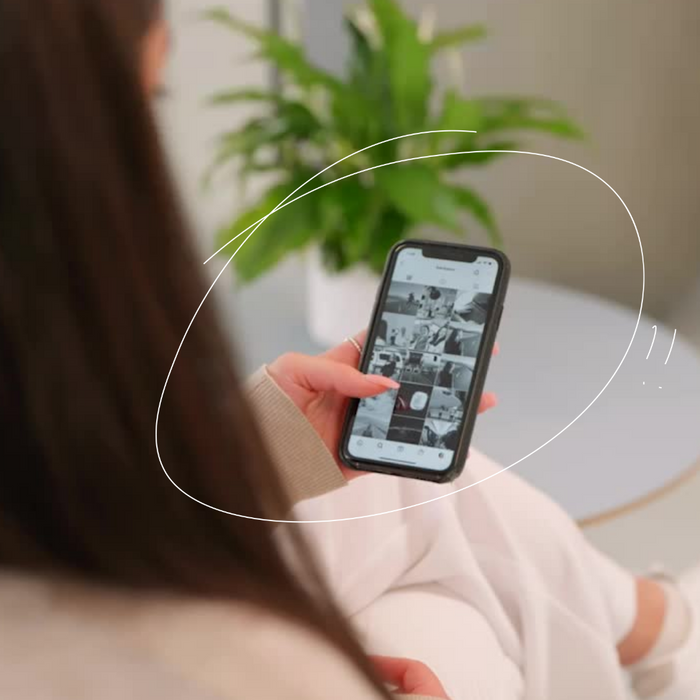 What we do
Social media management, email marketing, content creation and digital marketing.
Finally! How to get social media consistency and engagement without spending hours creating content - guaranteed! We sweat the small stuff so you don't have to.
As worked with...

What People Say
"Blackjet is making a massive difference. We are getting people I talk to within the industry, new clients coming through, prospect clients, existing clients — they're all far more aware of us as a result of the work that they've done."
"Our journey with Blackjet has been incredibly easy. Before we engaged Blackjet, probably only one in ten of the stories I wanted to publish were actually making it to their online destination. Keeping the timing, language and engagement of social media consistent was something that just didn't work with my own schedule. I'm impressed at how easy it has been and grateful that I can simply watch instead of do."
"My inexperience and fear of social media has been completely covered off by Blackjet, I started in economy and feel I'm heading towards business class!"
"Blackjet provides us with the expertise and knowledge we require to give our brand the recognition it needs in our specific sectors. Very easy to deal with and always improving their game!"
"You've started a comment frenzy!"
Achieve Goals

Why waste hours/days struggling along, trying to figure things out for yourself when you could be billing at full rate? You can save this time and get a much better result when you engage Blackjet to build a social media strategy that gets results.

It's like a shortcut which gives you time back, takes away the pain, allows you to concentrate on what you are good at.

Are you ready to building a brand online in the shortest time possible? To have more opportunities without hours/days/weeks of hard work it usually takes? Then claim your free strategy session while you still can.

JOIN US ON THE FLIGHT
Building your brand online requires momentum, consistency and pace.
Book your free strategy session today!