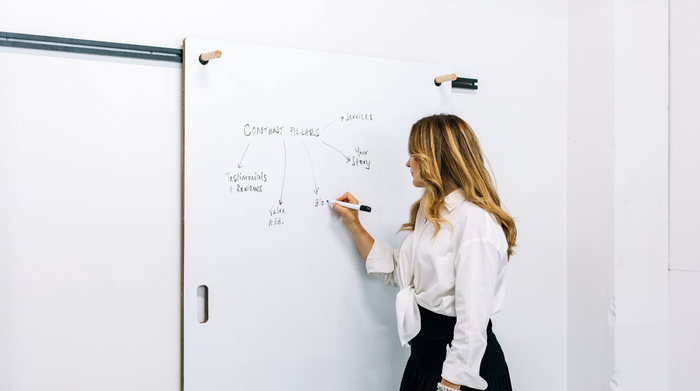 The digital world is dynamic and filled with potential. For firms in the professional services industry, a well-orchestrated social media presence can significantly boost brand visibility, client engagement, and industry influence. 
At Blackjet Social, we understand that transitioning into this vibrant landscape requires expert navigation. And that's precisely what we provide.
Understanding Your Concerns
We acknowledge that professional service firms have unique needs and challenges when it comes to social media management. The good news - we specialise in navigating these complexities.
We believe that understanding your business is the key to an effective social media strategy. Our crew invests significant time and resources into understanding the ins and outs of your unique business operations, the regulations you need to comply with, and any other guidelines that shape your industry.
Our Expertise in Complex Businesses
Complexity isn't a challenge to be wary of; it's an opportunity to differentiate. Financial firms operate in a nuanced space, where each detail matters. Our team thrives in this complexity. 
Our approach involves a deep dive into your business model, your industry, and your regulatory landscape. We equip ourselves with knowledge, so we can craft a social media strategy that not only complies with regulations but also resonates with your target audience.
Your Safety, Our Priority
Your security is our top priority. We understand that social media for professional service industries require extra care and attention to what's being posted. That's why we have tried-and-true measures in place to ensure that your online presence is not just robust and engaging, but also secure and compliant.
We are committed to turning your social media platforms into an extension of your firm's values, goals, and character. We aim to ensure that your online representation is accurate and effective, instilling trust and promoting engagement with your audience.
The Power of Customisation
We understand the individuality of your business - no 'one-size-fits-all' strategies here! We respect the uniqueness of your business and deliver a tailor-made social media strategy that fits your needs like a glove. The Blackjet Social team work to portray your business accurately and compellingly while staying within the boundaries of regulatory compliance.
Navigating the digital world with us allows you to reap the rich benefits that social media offers. Enhanced brand visibility, wider client outreach, increased engagement, and a strong online reputation – all these await your firm on the other side of a well-managed social media presence.
Have more questions? Let's talk. You can book in with me whenever suits you, right here.